PPMG titles win '2018 Best Books of China'
Updated: 2019-04-28
(en.ppm.cn)
Three titles under the Jiangsu-based publishing giant Phoenix Publishing and Media Group (PPMG) were honored among the "2018 Best Books of China" in Beijing on April 23.
The day also marks World Book Day.
The three books included China, Its Names and Titles in History from Jiangsu People's Publishing Ltd, 11 Classical Stories of Kunqu Opera from Phoenix Fine Arts Publishing Ltd, and The Flood from Phoenix Juvenile and Children's Publishing Ltd.
China, Its Names and Titles in History gives a thorough account of the names and titles of China throughout history. It employs history, topography, ethnology, government issues, phonetics, philology, brain research and linguistics, and offers a unique perspective on Chinese political and cultural history.
11 Classical Stories of Kunqu Opera introduces a Kunqu Opera master's discussion with a teenager about 11 classical stories. Kunqu Opera, which originated in the Wu cultural area, is one of the oldest extant forms of Chinese opera. It evolved from the Kunshan melody and dominated Chinese theaters from the 16th to the 18th century. The design of the book has won many awards both in China and abroad.
The Flood, though a children's book, features relatable themes, describes the nobility and strength of humans in the face of disaster, and crafts a thrilling tapestry through a combination of art images and captivating plot. The book is told from the perspective of Laner, a 10-year-old girl who sees her village threatened by a catastrophic flood. Her family elders lead the villagers to guard against the natural disaster by building high walls around the village.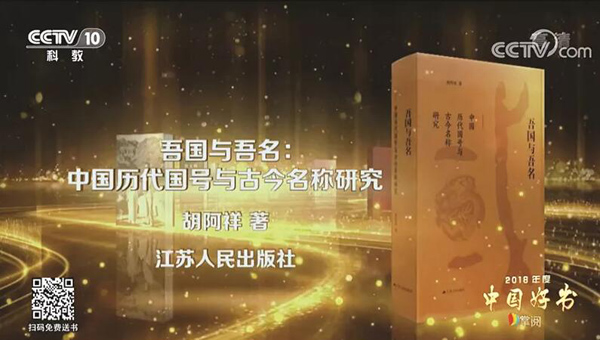 China, Its Names and Titles in History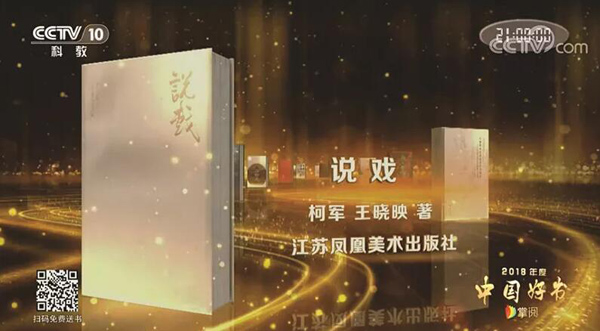 11 Classical Stories of Kunqu Opera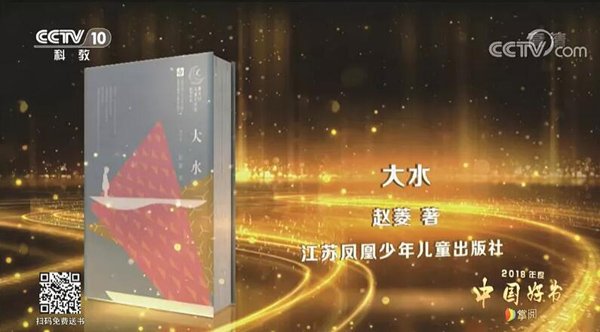 The Flood
Non-Fiction

Symbols of Jiangsu (Pocket Edition) selects the most representative and symbolic Jiangsu special cultural resources.

Humanities & Social Science; Non-Fiction

Symbols of China examines those things that make China Chinese.