About Phoenix Publishing & Media Inc
Updated: 2020-09-01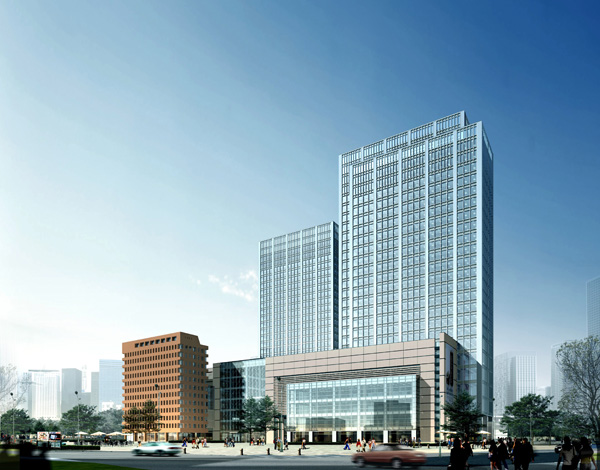 Headquartered in Nanjing, Jiangsu, Phoenix Publishing & Media, Inc. (PPM) is not only a leading enterprise in the publishing and book distribution industry, but also a benchmark enterprise for listed companies in China. On 30th November, 2011, PPM was officially listed on the Shanghai Stock Exchange, with the stock name "Phoenix Media" and the stock code "601928". In 2020, PPM's operation revenue exceeded 12.13 billion yuan ($1.88 billion), with profits hitting 1.62 billion yuan ($250 million).
PPM mainly engages in the publishing and distribution of books, newspapers, periodicals, e-journals and audiovisual products, and has a remarkable performance record in educational publications and general books. The company has 1,327 sales outlets with a total floor area of over 910,000 square meters, ranking first among the domestic distribution industry. Ten of PPM's leading publishers each focus on subjects such as social sciences and humanities, STM, education, children's books, fine arts, Chinese classics, Chinese literature, foreign literature, and audiovisual publications. We are proud to have published many representative works by distinguished scholars and writers.
As the controlling shareholder of the listed Phoenix Publishing & Media, Inc., Phoenix Publishing and Media Group (PPMG) is China's largest all-round publishing group. The group has been among China's Top 30 Cultural Enterprises for 12 consecutive years. So far, PPMG has set up cooperation relationships with well-known publishing organizations from more than 60 countries and regions in the world, and opened overseas branches in the United Kingdom, the United States, Canada, Chile, Australia, and Singapore.
President: She Jiangtao
Add: 1 Hunan Road, Nanjing 210009, China
Email: phoenixmedia@ppm.cn
Non-Fiction

Symbols of Jiangsu (Pocket Edition) selects the most representative and symbolic Jiangsu special cultural resources.

Humanities & Social Science; Non-Fiction

Symbols of China examines those things that make China Chinese.