Yilin Press's Books Recommended
Updated: 2015-01-31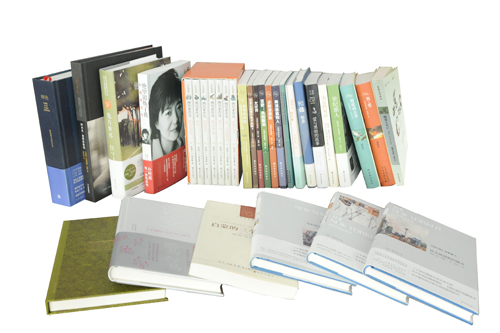 At the beginning of 2015, mainstream media released its recommended reading lists. More than 30 books published by Yilin Press were among them.
These media outlets include Beijing Youth Daily, China Education Daily and Morning Post, as well as new media including Xinhua, ifeng, Tencent, Sina, and Bookdao.
Yilin's recommended books focus on such subjects as philosophy, autobiography and drama. For example, Umberto Eco's La memoria vegetale e altri scritti di bibliofilia discusses the necessity of reading and the value of books from the historical, literary and aesthetic perspectives.
Three Critics of the Enlightenment is a collection of essays on the history of philosophy by the 20th century philosopher and historian of ideas, Isaiah Berlin.
In addition, some of Yilin's e-books are recommended by Amazon Kindle including Jane Eyre, Twenty Thousand Leagues under the Sea, What We Talk about When We Talk about Love, and The Chronicles of Narnia.
Yilin Press, Ltd, dedicated to publishing foreign literature and social sciences, is one of the most renowned publishers in China. As a distinguished awards winner, Yilin Press has earned the honor of National Model Publisher.
Non-Fiction

Symbols of Jiangsu (Pocket Edition) selects the most representative and symbolic Jiangsu special cultural resources.

Humanities & Social Science; Non-Fiction

Symbols of China examines those things that make China Chinese.