PPM opens property office in USA
Updated: 2015-06-01

An opening ceremony was held in Chicago, Illinois to commemorate the unveiling of Phoenix Holdings USA, a subsidiary of PPM.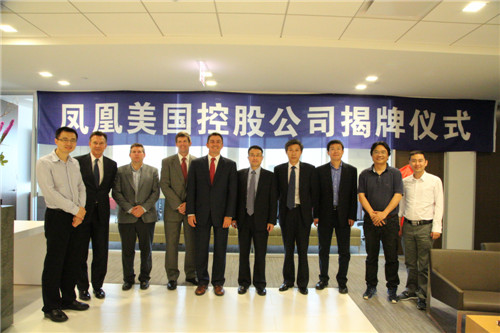 Phoenix Holdings USA was established April 14, 2015, in New York City, as the second entity registered by PPM in the United States, after Phoenix International Publishing.
Phoenix Holdings USA has set up its offices in New York, Illinois and Delaware. Its business covers to investment, finance, and cultural industries in the North American market.
Wu Xiaoping, Phoenix GM, said at the ceremony that the United States is the world's center for publishing and finance, and that Phoenix Holdings USA is very important for PPM to optimize its asset allocation and overseas development.