Phoenix Publishing & Media, Inc
Updated: 2015-07-27

Phoenix Publishing and Media Inc. is not only a leading enterprise in the publishing and distribution industry in China, but also a benchmark enterprise for listed companies in China. On 30th November, 2011, PPM was officially listed on the Shanghai Stock Exchange, with the stock name "Phoenix Media" and the stock code "601928". The IPO of 509 million shares raised RMB 4.479 billion. This is not only the largest A-share IPO in the media industry, but is also an all-time high among the non-financial enterprise A-share IPOs in Jiangsu Province. PPM is included in CSI300 Index and SSE180 Constituent Index.
In 2015, its revenue totaled over RMB 10 billion, with the total profit of RMB 1.174 billion and net profit of over RMB 1.154 billion. Under the banner of PPM, there are 124 wholly-owned subsidiaries, substantial holdings in another 103 companies, and 1,066 sales outlets. Six of its publishing houses are ranked among China's 100 Best Publishing Houses.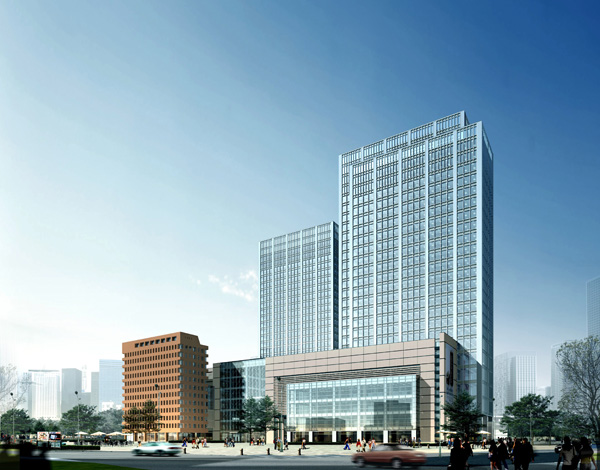 Since 2013, PPM has taken firm steps in overseas expansion, developed its rights trade and achieved strong export results. PPM strives to build itself into a new media enterprise with diversified business concerns, focused on book publishing, with extensive property, and strong in digital technologies.
About PPM
PPM Catalog 2016-2017