PPM debuts at BEA
Updated: 2015-08-06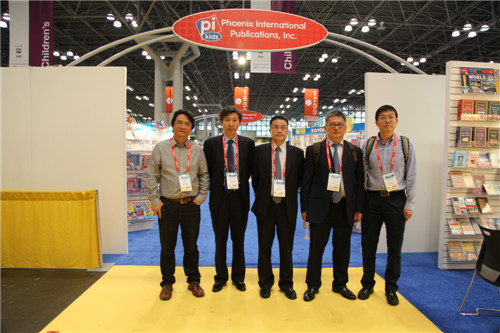 May 27, 2015 saw the debut of the English edition of the book series, Symbols of Jiangsu, at BEA in New York City.The book series were published by PPM with the sponsorship from the Information Office of the Jiangsu Provincial Government.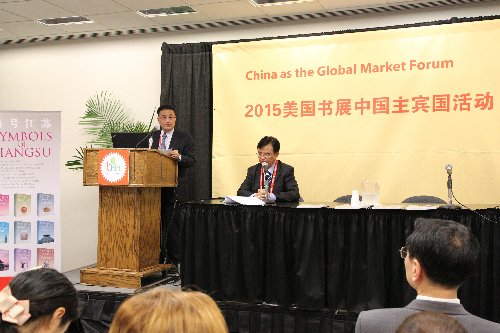 The English versions of the first six books in the collection are: The Ming Xiaoling Mausoleum, Su Embroidery, Yixing Zisha, Han Stone Carvings, Nanjing Cloud-Brocade, and Kun Opera. They represent the regional culture of Jiangsu Province. They feature both pictures and stories, introducing the past and present of Jiangsu, and reflecting its the humanity and cultural influence.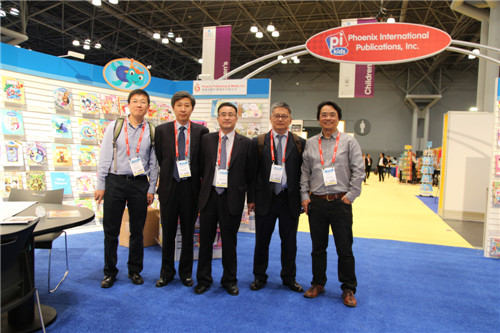 Non-Fiction

Symbols of Jiangsu (Pocket Edition) selects the most representative and symbolic Jiangsu special cultural resources.

Humanities & Social Science; Non-Fiction

Symbols of China examines those things that make China Chinese.