Phoenix attends Beijing International Book Fair
Updated: 2015-09-14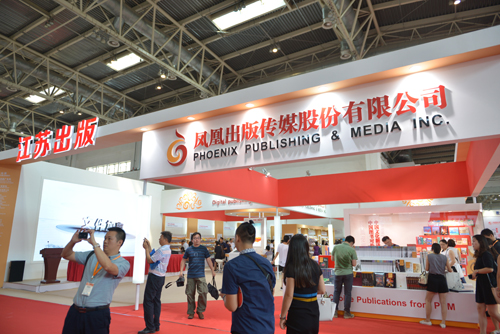 Phoenix Publishing and Media Inc. took part in the 22nd Beijing International Book Fair (BIBF) on Aug 26-30, 2015.
At the fair, the PPM exhibitor group displayed more than 1,000 publications, including books, periodicals and digital products by 16 of its publishers. Aiming at "going global", PPM conducted business talks and rights discussions with a number of well-known media groups, publishing houses and copyright agencies, including Cengage Learning , Pearson Education Group, Cambridge University Press, Bardon-Chinese Media Agency, and Linking-Asia International Culture Development Inc. PPM also held two events during the fair: Share Childhood with the World - a special exhibition of infant picture books in foreign language editions, and the launch of Minions new book series.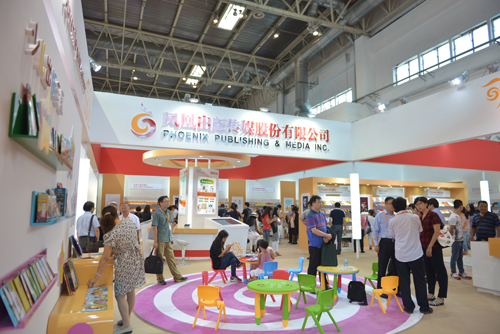 BIBF is regarded as one of the four biggest book fairs along with the Frankfurt Book Fair, the London Book Fair, and Book Expo America. This year, BIBF expands its exhibition area to five exhibition halls covering 66,000 square meters. The exhibitors include all major Chinese publishing groups, digital publishers, children's and education publishers, and international publishers from Japan, Korea, Switzerland, France, the U.K., Russia, the U.S., and many more. The country of honor for BIBF 2015 is the United Arab Emirates.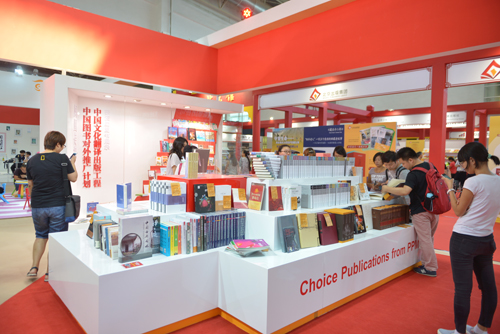 Non-Fiction

Symbols of Jiangsu (Pocket Edition) selects the most representative and symbolic Jiangsu special cultural resources.

Humanities & Social Science; Non-Fiction

Symbols of China examines those things that make China Chinese.