Phoenix titles among most beautiful books in China
Updated: 2015-11-25

The winners of the "Beauty of Books in China 2015" competition were announced in Shanghai on Nov 9.
A total of 20 books were selected as China's most beautiful books, including five books published by the Phoenix Publishing & Media Inc companies.
The winning 20 books will be sent to Leipzig, Germany, to compete in the "2016 Best Book Design from all over the World" contest.
The "Beauty of Books in China" is an annual book design event hosted by Shanghai Press and Publication Administration.
Apart from some prominent personalities from the domestic publishing industry, the event also invited some top international book designers as judges, such as Konstanze Berner from Germany, Chung Byoung-kyoo from South Korea and Hitoshi Suzuki from Japan.
Edited by Mevlut Katik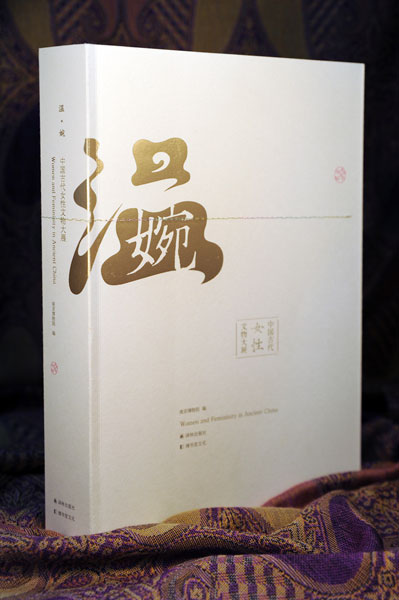 Women and Femininity in Ancient China
Women and Femininity in Ancient China by Yilin Press
This is a catalogue about an exhibition on cultural relics related to women in ancient China, covering all aspects of women's daily lives in the past. Academic papers about the subject matter and high-quality images of the exhibition items were thoughtfully integrated into the book and printed in five kinds of paper with different color and texture. Various presentation methods have been adopted in preparation of the book. The exhibition was on displayin Nanjing Museum in 2015.