Jiangsu to hold first development summit
Updated: 2017-03-15

East China's Jiangsu province will hold the first Jiangsu Development Summit in Nanjing on May 20, 2017.
Organized by Jiangsu Provincial Committee of the CPC and Jiangsu Provincial Government, the summit is aimed at offering a platform for both Jiangsu natives and talented individuals from a diverse range of backgrounds to gather for the purpose of discussing the province's development.
The event is expected to attract more than 1,500 people and will include Jiangsu natives as well as those studying and working in the East China province.
The summit launched a comprehensive cloud platform and logo on March 1. The online presence will include a website, a WAP site, and official WeChat and Weibo accounts. This will enable the Development Summit to publish news, stream live webcasts, and offer users a helpful service guide. This will allow Jiangsu natives, no matter where in the world they are, to share stories and communicate with people from all over the province.
The logo is named jinxiu su, which literally means splendid Jiangsu, and features the Chinese traditional character of su. The lines resemble a woven brocade and are entwined to represent ties of blood and memories that join the people Jiangsu province together.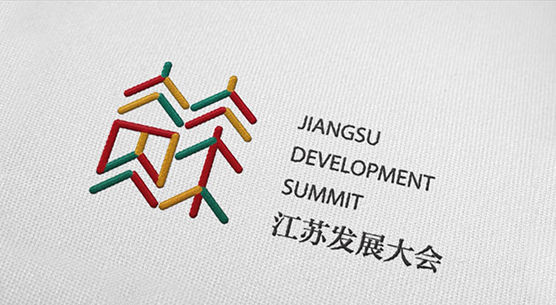 Non-Fiction

Symbols of Jiangsu (Pocket Edition) selects the most representative and symbolic Jiangsu special cultural resources.

Humanities & Social Science; Non-Fiction

Symbols of China examines those things that make China Chinese.