African media delegation visits Phoenix publishing group
Updated: 2017-04-05

She's introduction drew attention from journalists from Kenya, Cameroon, and Nigeria and there was a productive conversation on topics including international book publishing, overseas capital cooperation, and educational product development.
Journalists from Mauritius, Ethiopia and South Sudan showed interest in the company's printing capacity, technology, and equipment. They also expressed an intention to cooperate on projects in the future.
In line with PPMG's "going out" strategy and China's Belt and Road Initiative, the printing company has been devoted to developing its main business and improving corporation competitiveness. So far, it has established business relationships with more than 20 countries and regions across the world. It has also formed long-term cooperation relationships with publishing giants such as Penguin Random House, and Scholastic.
PPMG has founded branches and printing plants in the United Kingdom, Australia and Namibia. The branch in Namibia was selected as a key supporting project along the Belt and Road region by the State Administration of Press, Publication, Radio, Film and Television.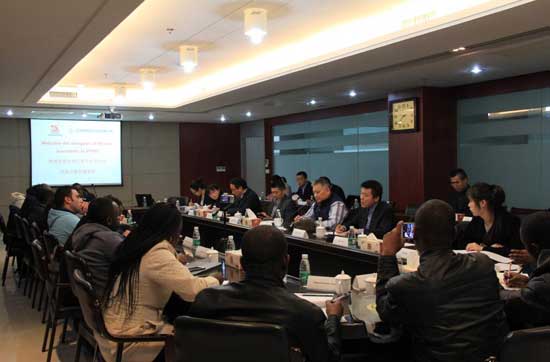 PPMG holds a workshop for the African media delegation.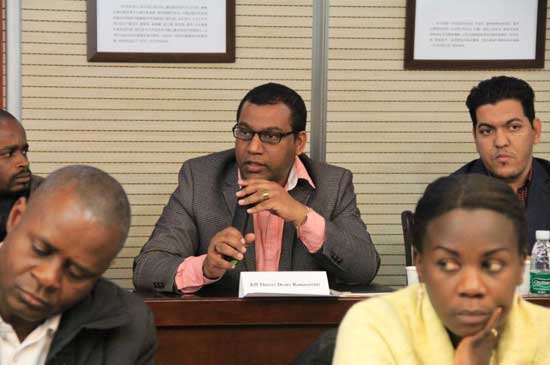 Journalists had the chance to engage in a stimulating open questioning session during the forum.
Non-Fiction

Symbols of Jiangsu (Pocket Edition) selects the most representative and symbolic Jiangsu special cultural resources.

Humanities & Social Science; Non-Fiction

Symbols of China examines those things that make China Chinese.