Phoenix wins two PIA Premier Print Awards
Updated: 2017-09-30

In the book, Gao's paintings are mainly Chinese ink and wash paintings depicting famous opera characters, animals and flowers, while Chen's works are mainly imitations of Gao's favorite work in the form of colorful woodcuts.
The book was the winner of Beauty of Books in China 2009.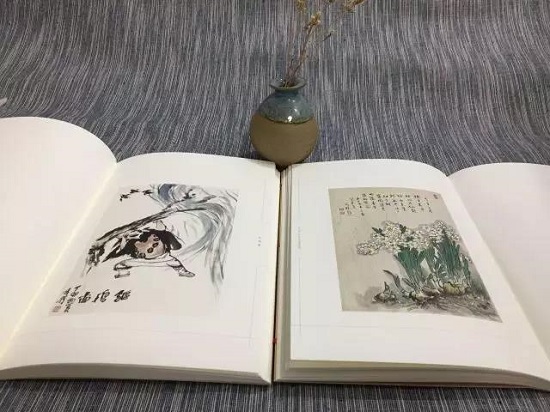 Pages from The Collection of Paintings by a Couple: Paintings by Gao Made and His Wife Chen Ruqin.
Non-Fiction

Symbols of Jiangsu (Pocket Edition) selects the most representative and symbolic Jiangsu special cultural resources.

Humanities & Social Science; Non-Fiction

Symbols of China examines those things that make China Chinese.