PPM dazzles London book fair readers
Updated: 2018-04-18
(en.ppm.cn)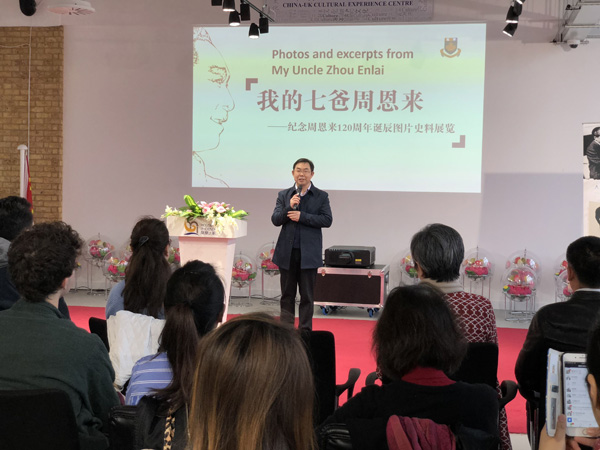 The English edition of My Uncle Zhou Enlai, a memoir written by Zhou Erliu, nephew of the first premier of the People's Republic of China, was also on sale at the fair. It is a treasure trove of letters, poems, anecdotes and photographs of Zhou Enlai.
Yang Xiaokun, minister counselor at the Chinese embassy in London, spoke highly of My Uncle Zhou Enlai, saying he believed it would introduce more people to the late Chinese leader.
Chinese and British editors and translators working on international publications of Bronze and Sunflower, a renowned children's book telling the touching stories of Sunflower, a city girl, and simple country boy, Bronze, discussed their ideas about the spread of Chinese children's literature to a broader international readership.
Non-Fiction

Symbols of Jiangsu (Pocket Edition) selects the most representative and symbolic Jiangsu special cultural resources.

Humanities & Social Science; Non-Fiction

Symbols of China examines those things that make China Chinese.