PPM dazzles London book fair readers
Updated: 2018-04-18
(en.ppm.cn)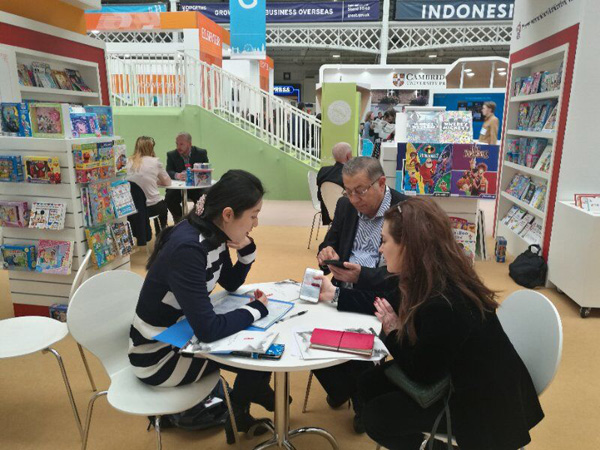 Led by Vice-President Song Jishu, the PPM delegation also visited IPR License Ltd, a UK-based organization using digital technologies for international copyright sales. The two parties reached a cooperation agreement in March. PPM's visit was to reaffirm this new relationship.
Non-Fiction

Symbols of Jiangsu (Pocket Edition) selects the most representative and symbolic Jiangsu special cultural resources.

Humanities & Social Science; Non-Fiction

Symbols of China examines those things that make China Chinese.