PPM brings in advanced foreign insights on visual culture
Updated: 2018-07-09
(en.ppm.cn)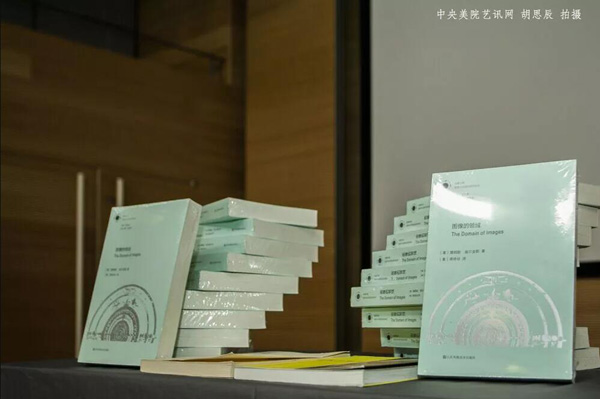 The Chinese version of The Domain of Images, a book by James Elkins with insights into "non-art" images, is published by the Phoenix Publishing and Media Inc in Beijing June 19. [Photo/Central Academy of Fine Arts]
The Chinese version of The Domain of Images, a book by James Elkins that calls on art historians to look beyond traditional painting, photography and printmaking and into the vast array of "non-art" images, was published June 19 in Beijing.
Released by Phoenix Publishing and Media Inc (PPM) under its visual culture theoretical study catalogue, the book sets its sights on images from science, technology, commerce, medicine, music and archaeology, and argues they are as rich and expressive as any canonical painting.
Fan Di'an, president of the Central Academy of Fine Arts (CAFA), asserted the book will have great significance in Chinese art circles.
"The perspectives and thinking in Elkins' reflections on visual culture will refresh our insights into Chinese contemporary art," Fan said.
She Jiangtao, editor-in-chief and vice-president of PPM, explained the company's steady focus on integrating cultural innovation with China's modernization, with the aim of creating new possibilities among academic and theoretical circles.
He said he also looked forward to PPM, CAFA and the School of Art Institute of Chicago joining hands to create an art history publishing center.
"This would bring the best Western art history books to Chinese readers and break new ground for China's art history publishing," She said.
Elkins delivered a lecture after the publishing launch, sharing his ideas on the connections between modern art and introspective, immersive, empathetic and emotional theories, and explaining his theories on visual art in simple language.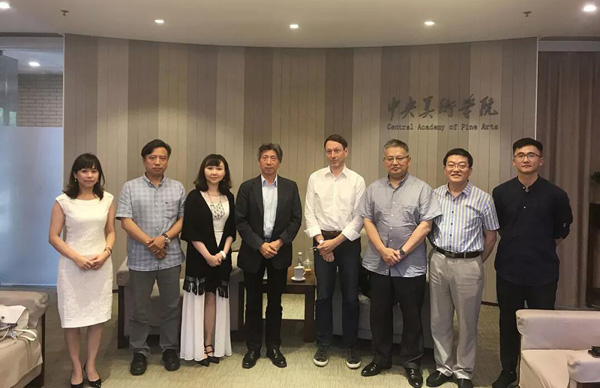 Participants pose with author James Elkins (fourth right).
Non-Fiction

Symbols of Jiangsu (Pocket Edition) selects the most representative and symbolic Jiangsu special cultural resources.

Humanities & Social Science; Non-Fiction

Symbols of China examines those things that make China Chinese.