PPM publications claim China's top literature prize
Updated: 2018-08-16
(en.ppm.cn)
Two books published by Phoenix Publishing and Media Inc (PPM) claimed awards at the seventh Lu Xun Literature Prize in Beijing Aug 11.
Wild Flowers on the Plateau, a collection of 248 poems by Zhang Zhihao, won the National Excellent Poetry prize. The book included poems written between 1990 and 2017, each representing Zhang's distinctive features of different stages in life.
The Pressure of Time by Xia Lijun claimed the title of National Excellent Essay Prose. The work is a collection of Xia's literary work over decades, with some pieces taking as long as a year to write.
Experienced magazine editor Jia Mengwei shared his feelings in the preface to the book, saying Xia's words bring alive the scenes of our ancestors "struggling" along the flow of time. The book echoed a mixture of rational and perceptual feelings among the readers and indicated the pressure of time.
A total of 34 individuals claimed awards in seven categories: novella, short story, reportage, poetry, essay prose, theoretical review and literary translation.
One of the top four literary honors in China, the prize was launched in 1995 to commemorate Lu Xun, a great figure of modern Chinese literature who has left the nation many advancing and sobering words.
The prize is awarded in a three-year cycle and the seventh edition was for works published from 2014 to 2017.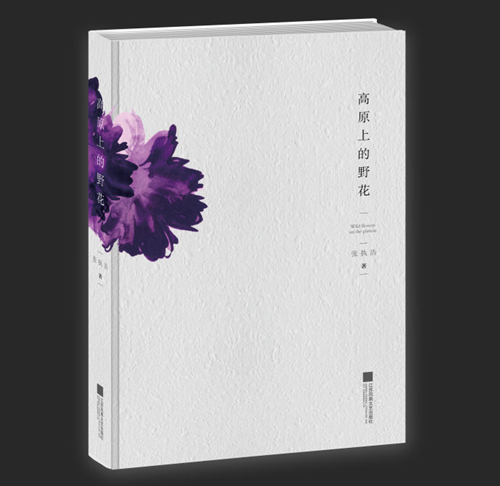 Wild Flowers on the Plateau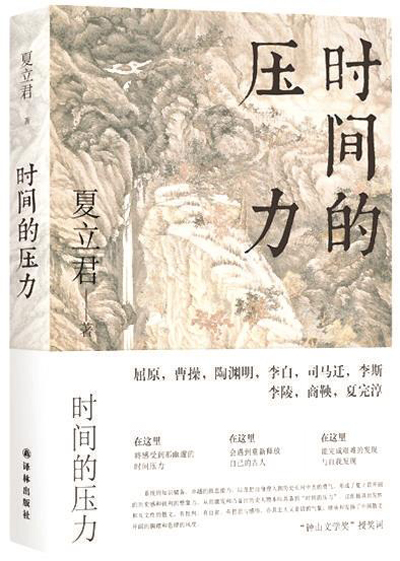 The Pressure of Time
Non-Fiction

Symbols of Jiangsu (Pocket Edition) selects the most representative and symbolic Jiangsu special cultural resources.

Humanities & Social Science; Non-Fiction

Symbols of China examines those things that make China Chinese.