Fine art books get national recognition
Updated: 2018-09-30
(en.ppm.cn)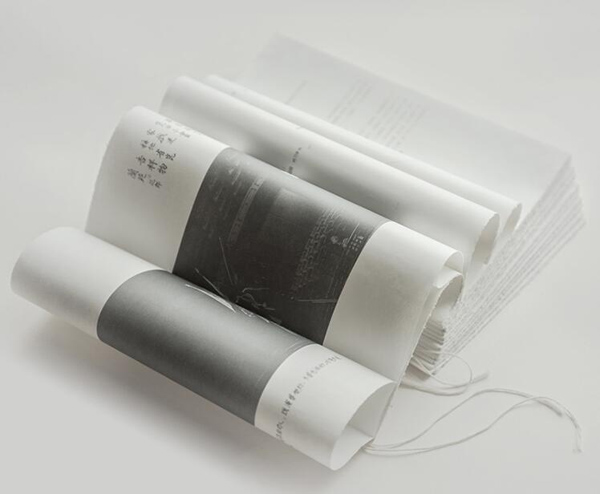 Talk about Kunqu
Talk about Kunqu is a visual discussion of China's classical opera, Kunqu. Threaded by interactions between Ke Jun, a veteran performer, and Lu Cheng, an opera fan with a communication disorder, the book consists of 11 classic operas meant to demonstrate Ke, inheritor of the intangible cultural heritage, his dedication to Kunqu.
Phoenix Fine Arts Publishing Ltd is a subsidiary of the Jiangsu-based publishing giant Phoenix Publishing and Media Inc. it is committed to publishing traditional Chinese art, folk art, and modern art. It is known for integrating Chinese traditional arts with contemporary design and quality production.
Non-Fiction

Symbols of Jiangsu (Pocket Edition) selects the most representative and symbolic Jiangsu special cultural resources.

Humanities & Social Science; Non-Fiction

Symbols of China examines those things that make China Chinese.