PPMG organizes forum on regional culture
Updated: 2018-12-04
(en.ppm.cn)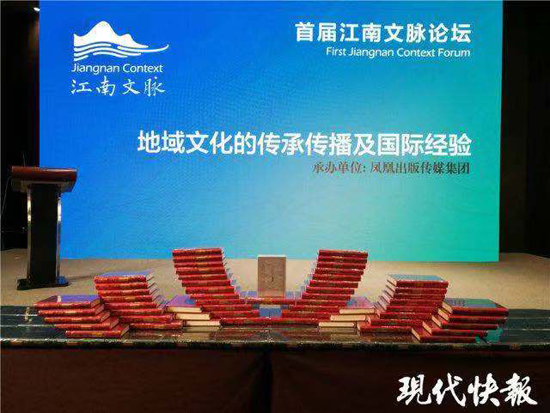 A forum combing the cultural skeleton of Jiangnan, an area south of the Yangtze River Delta region, gets underway in Wuxi city, Jiangsu province from Dec 2 to 4. [Photo/myzaker.com]
Phoenix Publishing and Media Group (PPMG) organized a forum on regional culture in Wuxi, Jiangsu province on Dec 3, discussing how to carry forward and promote Jiangnan culture to the world.
Chinese and foreign professors, writers and scholars in the field talked about cultural inheritance and sustainable development with regards to poems, operas and arts conceived in Jiangnan, an area south of the Yangtze River Delta region.
Cao Wenxuan, a Jiangsu-born novelist best known for his children's books, said his mother province has nurtured him with its affluent creative inspirations.
"But for my memories of Jiangsu, I would have never become myself and created so many works with worldwide recognition. Jiangsu is my hometown, both in spirit and writing," Cao said.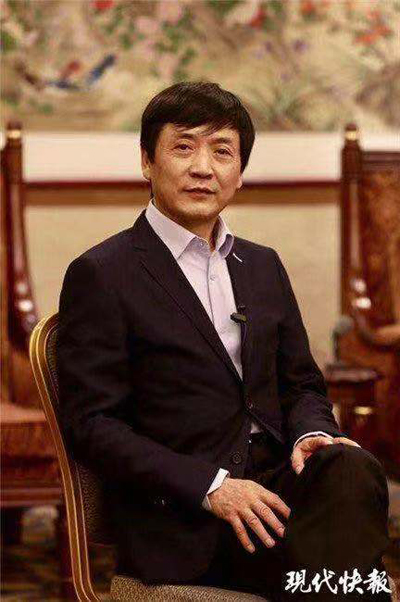 Cao Wenxuan, a Jiangsu-born novelist best known for his children's works, attends the forum on Dec 3. [Photo/myzaker.com]
Mori Masao, a prestigious professor at both Nagoya University and Aichi Prefectural University in Japan, brought some interesting points to the table, sharing the progress of Japanese academic circles in doing research on Jiangnan history and culture.
He Yong, director of the UN's China Study Programs and a part-time professor at New York University, delivered a lecture on the inheritance and international promotion of Jiangnan culture.
He particularly talked about Zhiyuan Garden, a masterpiece built in the city of Changzhou during the Ming Dynasty (1368-1644), which was burnt to ashes during the turbulent warring period in the late Qing Dynasty.
The garden was sealed in the river of history for over 300 years, but can be brought back to light with concerted efforts from Chinese and US scholars, including James Cahill, an emeritus late professor at the University of California, Berkeley and one of the world's top authorities on Chinese art.
A book collecting historical paintings of Zhiyuan Garden was published by Chinese and US scholars in 2012.
The forum was a highlight of a summit combing the cultural skeleton of Jiangnan, which took place from Dec 2 to 4 in Wuxi, a city nestling the river-lake corridor of the Yangtze Delta in Jiangsu province. The city was chosen as the permanent venue of the summit.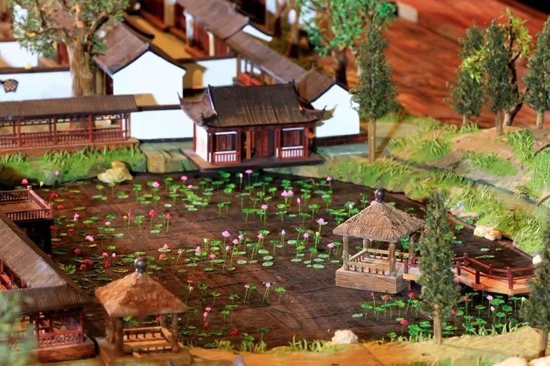 A model of Zhiyuan Garden in Changzhou city, a masterpiece built in the Ming Dynasty that burnt down during the turbulent warring period in the late Qing Dynasty.
Non-Fiction

Symbols of Jiangsu (Pocket Edition) selects the most representative and symbolic Jiangsu special cultural resources.

Humanities & Social Science; Non-Fiction

Symbols of China examines those things that make China Chinese.