Book fair woos Chinese readers in Australia
Updated: 2019-05-21
(en.ppm.cn)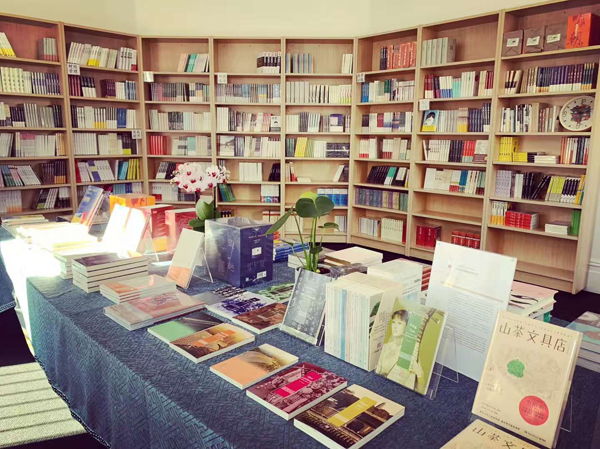 General Sir John Monash's former residence in Melbourne, Australia, hosts the book fair.
The Australian city of Melbourne, capital of the State of Victoria, hailed an influx of elite Chinese books and cultural products, as a book fair under the title of China's publishing giant Phoenix opened on May 3-5.
The 3-day event gave integrated exposure to some 2,500 copies of over 600 titles printed by Phoenix Publishing & Media Group (PPMG) and other domestic publishers. Innovative cultural products by PPMG's subordinate, Phoenix Printing, also impressed Australian readers.
Nearly 2,000 copies were sold at the fair, setting a positive tone for the commodity export business of Jiangsu New Trade Import & Export Corp, an organizer of the event. The other organizer was Phoenix Publishing & Media International (Australia) Pty Ltd, a subsidiary of PPMG mainly running the businesses of copyright trade and book sales.
The event also generated vibrant online-offline interactive marketing, with Reading Republic, a cross-cultural e-commerce brand, raising book purchasing fever on its official Tmall shop, part of Alibaba's e-commerce platform, and General Sir John Monash's former residence, the host site, having book and photo exhibition areas open to visitors. It will become the permanent host of Reading Republic's future reading parties.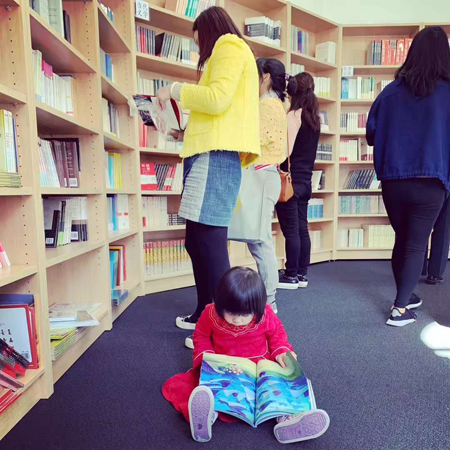 A child sits on the floor reading.
Reading Republic is owned by Phoenix Publishing & Media International (Australia) Ltd. It aims to provide selected books, cultural products, knowledge services and daily life gadgets to Chinese people living in Australia.
A photo exhibition displaying the diverse cultures of Jiangsu cities was held on the sidelines. It was named after Symbols of Jiangsu, a Chinese-English book series which uses pictures and words to share a modern understanding of Jiangsu's history and culture with international readers.
The cultural and commercial campaign saw participation from Chinese people from all walks of life in Australia.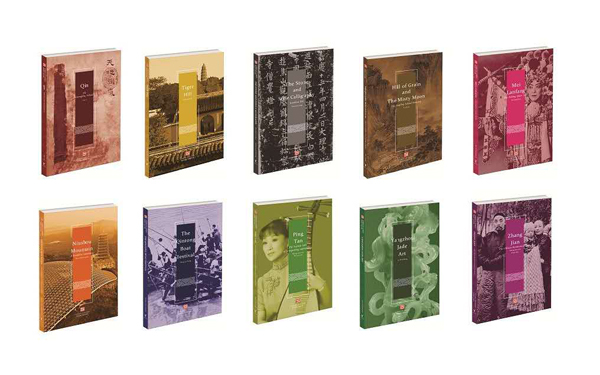 English editions of Symbols of Jiangsu (fifth volume)
Non-Fiction

Symbols of Jiangsu (Pocket Edition) selects the most representative and symbolic Jiangsu special cultural resources.

Humanities & Social Science; Non-Fiction

Symbols of China examines those things that make China Chinese.