Phoenix Media expands intl cooperation at Frankfurt Book Fair
Updated: 2019-10-31
(en.ppm.cn)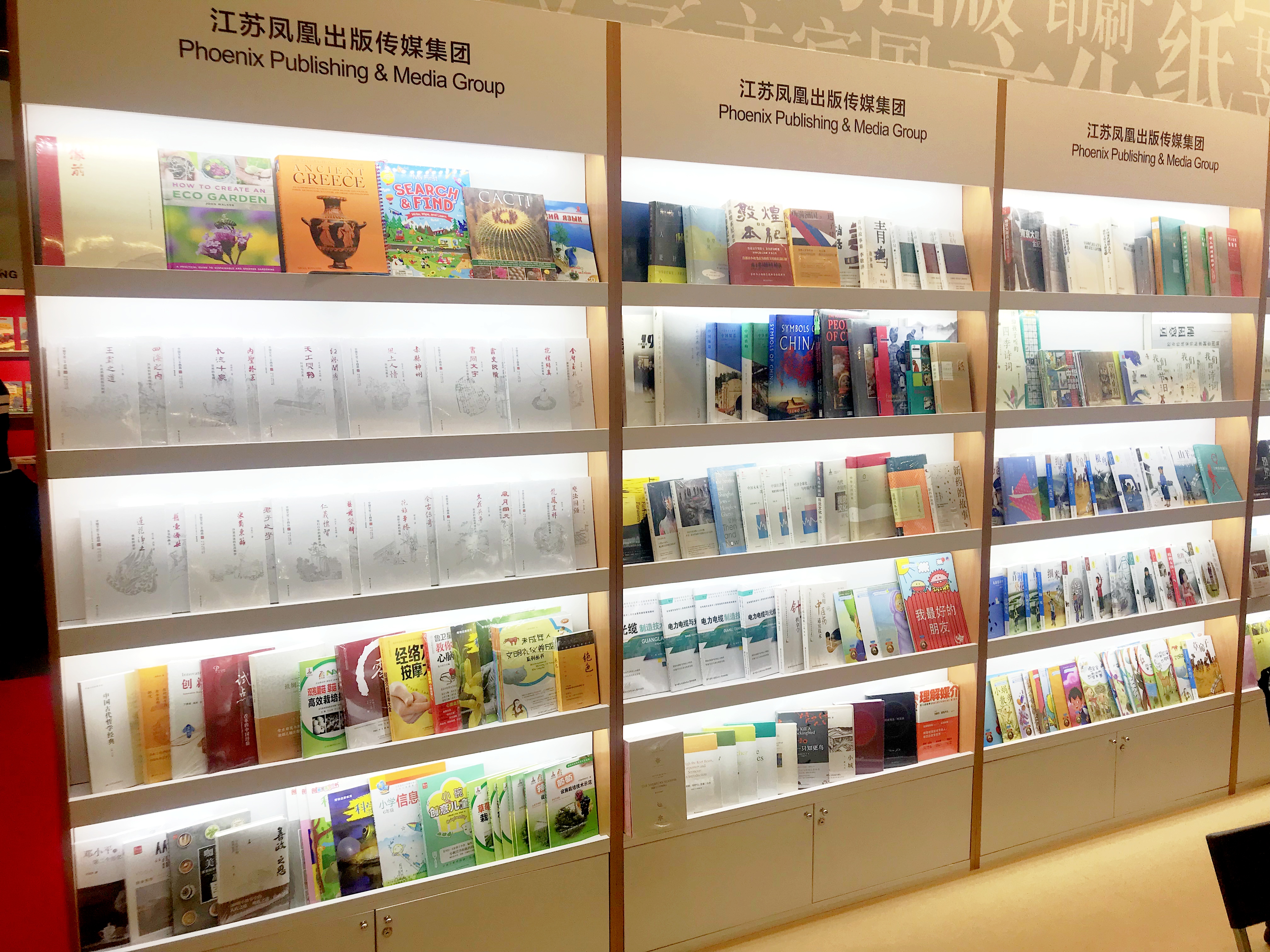 The booth of Phoenix Media Inc at the 71st Frankfurt Book Fair
A delegation from the Jiangsu-based Phoenix Media participated in the 71st Frankfurt Book Fair from Oct 16 to 20 to enhance partnerships with old friends and seek cooperation with other international publishers.
Discussions on copyright cooperation took place between Phoenix Media and its international counterparts, including Columbia University Press, University of Hawaii Press, University of British Columbia, The University of Chicago Press, Taylor & Francis Group, Fordham University Press, Indiana University Press, and Emerald Publishing Group.
Phoenix Media reached 23 export intention agreements, agreeing to export such books as My Country and My Name by Hu Axiang, There Will Be Bread by Miao Wei, Bell and Drum Tower by Liu Xinwu, and To Deliver A Message by Liu Liangcheng. They also agreed to import a number of books.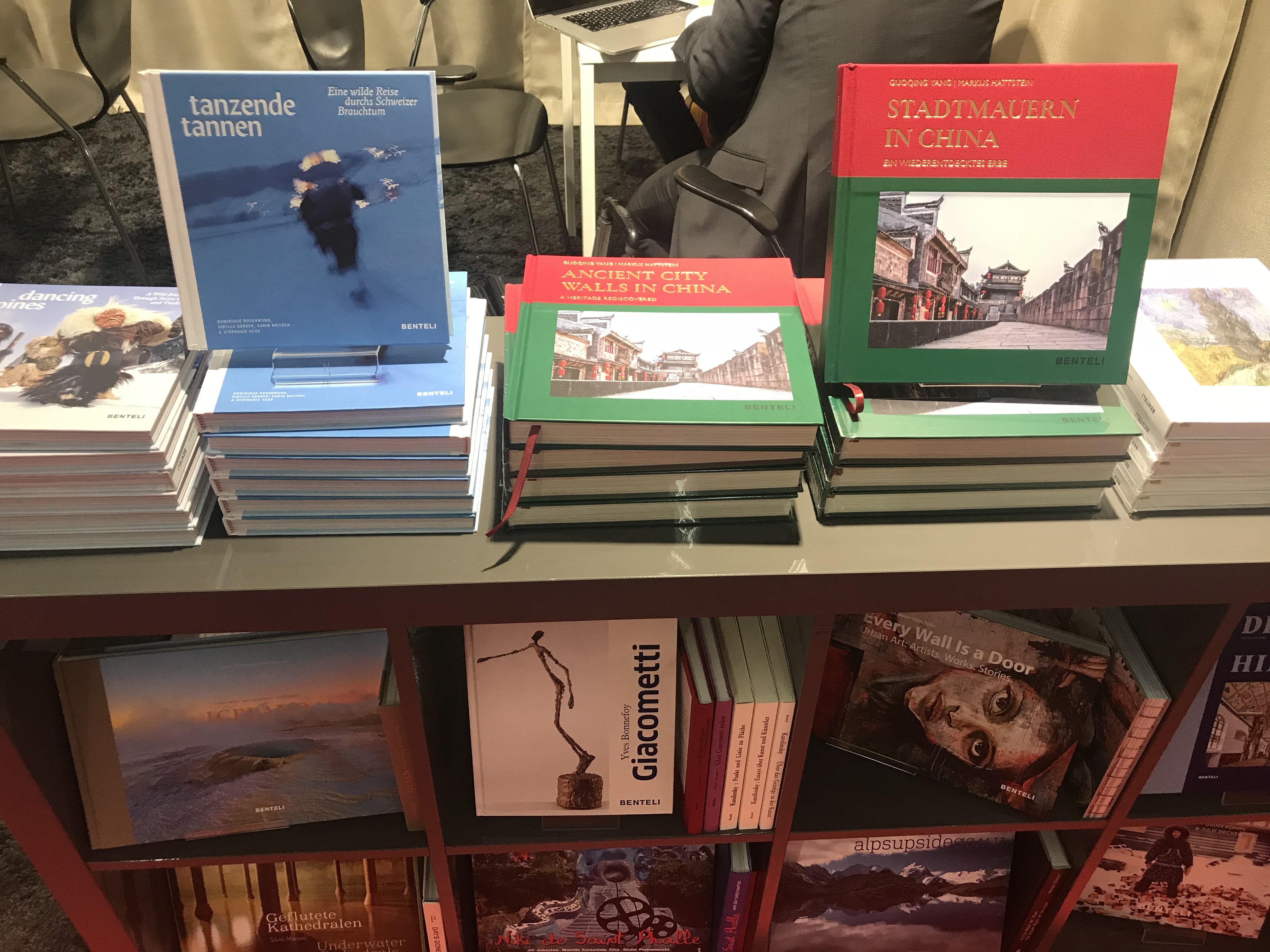 German publisher Braun Publishing Group showcases the English and German versions of Ancient City Walls in China. The books attracted a lot of attention at the event.
Additionally, Phoenix Xinhua Printing, a subsidiary of Phoenix Media, held several business meetings with publishers from the United Kingdom, Italy, and Canada. The company is ready to take on more international orders.
Phoenix Media delegates also took part in the Global 50 CEO Talk and a promotional import-export activity hosted by the German Coppenrath Publishing Group.
The delegates also visited the company's cooperation partners in Frankfurt and learned about the sales figures of Phoenix Media's exported books.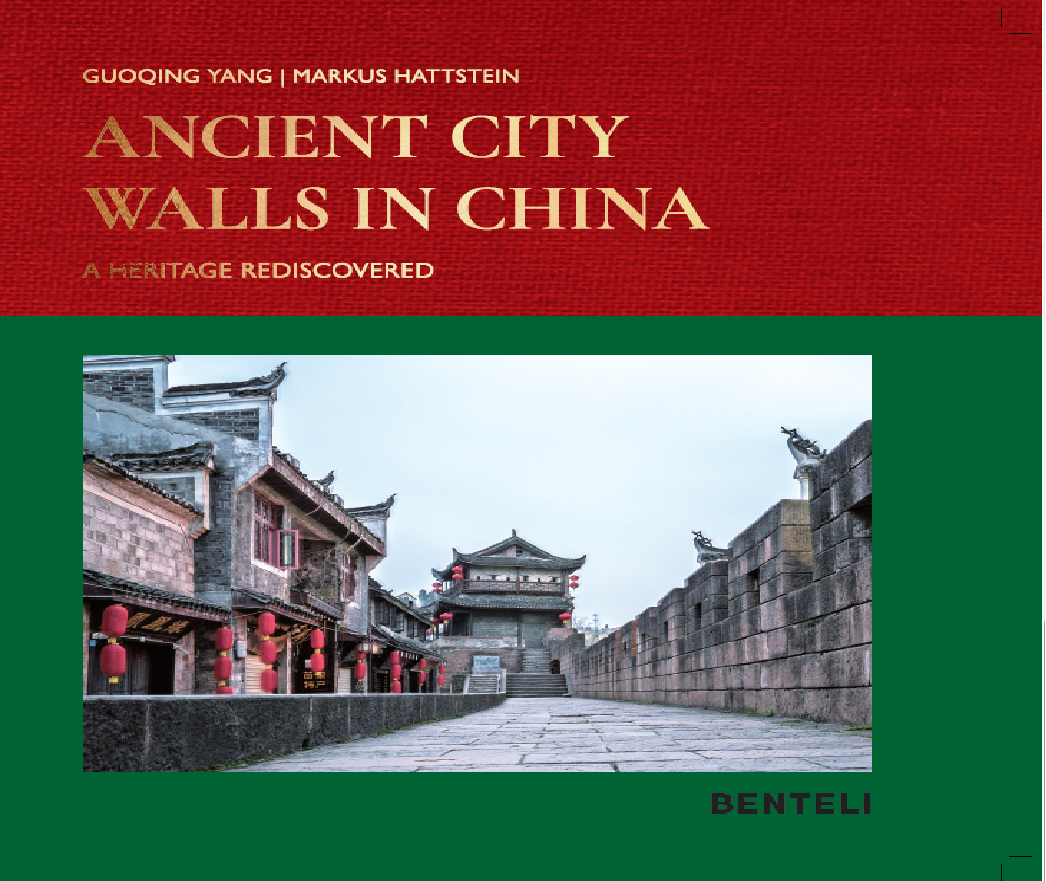 Cover of the English version of Ancient City Walls in China
The 71st Frankfurt Book Fair, the largest of its kind in the world, attracted more than 7,400 exhibitors from 104 countries and regions, as well as numerous authors, writers, and celebrities from around the world.
Non-Fiction

Symbols of Jiangsu (Pocket Edition) selects the most representative and symbolic Jiangsu special cultural resources.

Humanities & Social Science; Non-Fiction

Symbols of China examines those things that make China Chinese.