Three PPMG publications named China's books of the year
Updated: 2020-04-28
(en.ppm.cn)
The 37 winners of China's top book award were announced on April 23, with three PPMG publications making the list.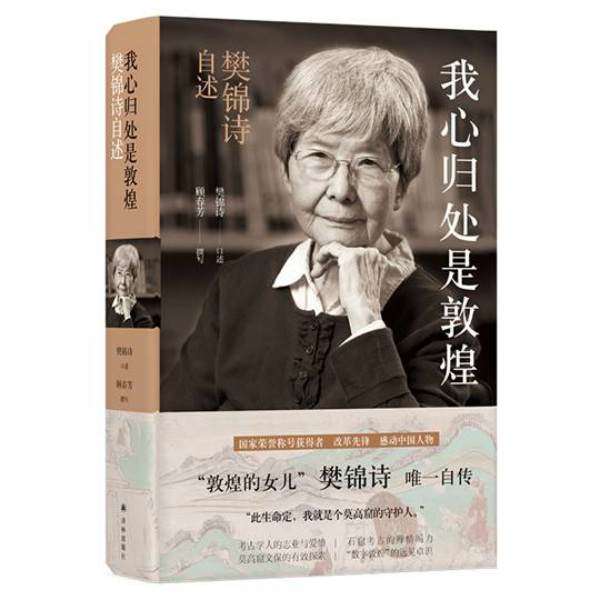 Following My Heart to Dunhuang
Following My Heart to Dunhuang is a biography of Fan Jinshi, honorary president of the Dunhuang Academy and known as the "daughter of Dunhuang" for her marvelous contributions to protecting and promoting Dunhuang culture.
Fan, an 81-year-old scholar from Shanghai, first trekked all the way to the Dunhuang Mogao Grottoes in Northwest China's Gansu province in July 1963, shortly after graduating from college. With a dream to protect national culture, Fan entrenched herself in the desert and remained there for more than 50 years.
The book was written by Gu Chunfang, a professor at the Arts Academy of Peking University, and published by PPMG's Yilin Press in October 2019. It is the first time that Fan has told readers the extraordinary stories of her life.
Non-Fiction

Symbols of Jiangsu (Pocket Edition) selects the most representative and symbolic Jiangsu special cultural resources.

Humanities & Social Science; Non-Fiction

Symbols of China examines those things that make China Chinese.