Cable manufacturing technology textbooks published in English
Updated: 2020-06-09
(en.ppm.cn)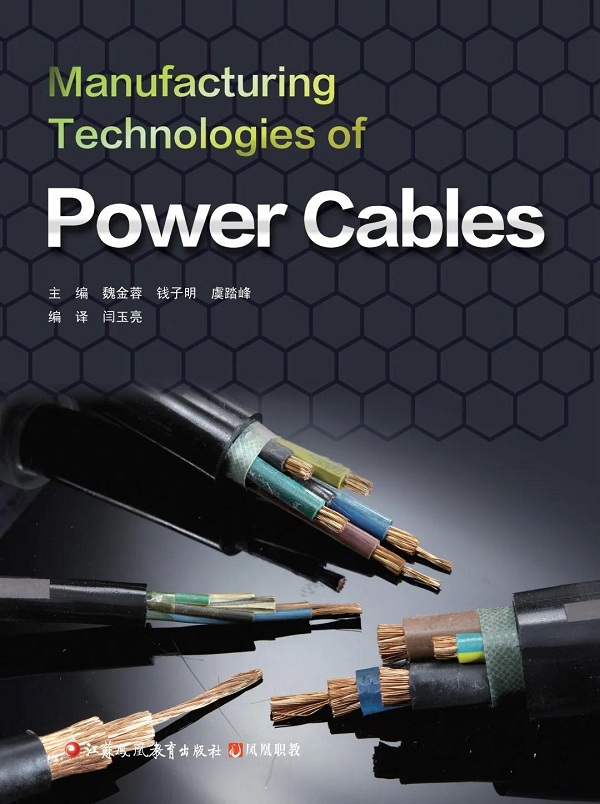 Manufacturing Technologies of Power Cables explains the production processes, operating principles, and do's and don'ts of power cable manufacturing.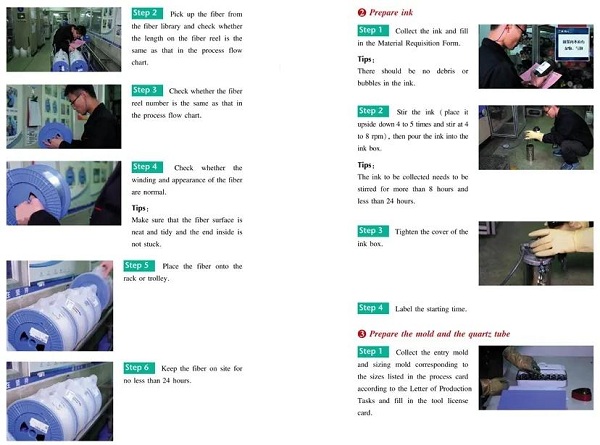 The two books are filled with pictures.
Non-Fiction

Symbols of Jiangsu (Pocket Edition) selects the most representative and symbolic Jiangsu special cultural resources.

Humanities & Social Science; Non-Fiction

Symbols of China examines those things that make China Chinese.