Upcoming activities for Jiangsu venue of BIBF
Updated: 2020-09-25
(en.ppm.cn)
Sept 26: BIBF Phoenix Day of COVID-19 Books
11:30 – 12:10 71 Days in Wuhan (English version) book launch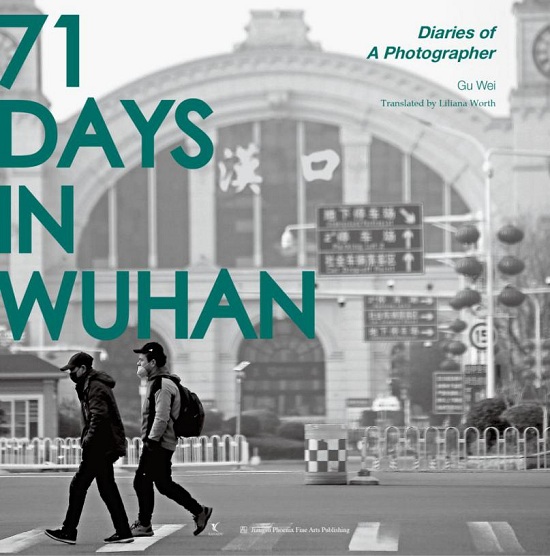 The English version of 71 Days in Wuhan will be published in both physical and digital form. The book records the fight against COVID-19 in Wuhan, the city hit hardest by the pandemic in China earlier this year. It was written by Gu Wei, chief photographer of Modern Express, a daily newspaper.
15:00 – 15:50 Chinese stories with international expression publishing forum for the "big-eyes heartwarming" series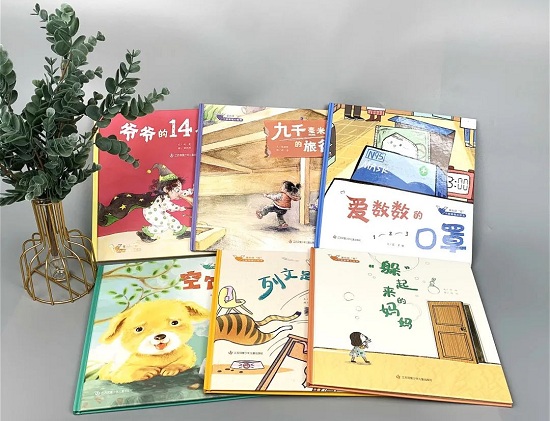 The big-eyes heartwarming series is a series of picture books about the fight against COVID-19 originally published by Phoenix Juvenile and Children's Publishing.
The forum will invite overseas partners, representatives of translators and international media, and industry experts to share their opinions on the series.
16:00 – 16:50 International dignitaries discuss the spread of anti-pandemic books in countries involved in the Belt and Road Initiative
International dignitaries from Kyrgyzstan, the United Kingdom, Kazakhstan, Armenia, and Pakistan will be invited by the Veritas & Mercurius Publishing to share recent updates on their countries' fights against the pandemic and the publication of anti-pandemic books.
Sept 27: BIBF Phoenix Day of Canal Books
20:00 – 21:30 Workshop of Comparative Studies on World Canals & BIBF Virtual Meeting for Authors of Phoenix Series on World Canals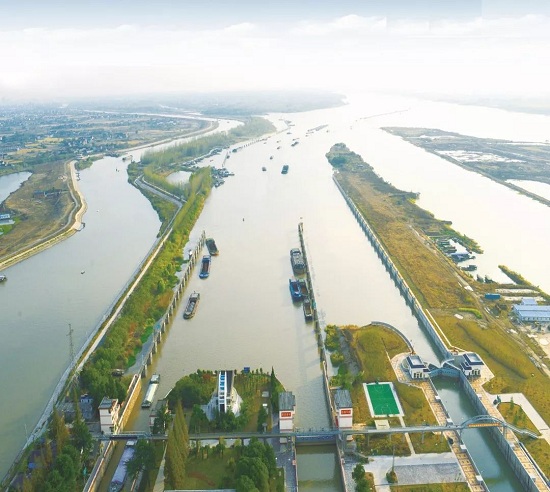 Phoenix Science Press will invite experts from China and other countries, including David Edwards May, president of Inland Waterways International (IWI), and Dave Ballinger, former president of IWI, for an online discussion about the cultural significance of different canals around the world, including the Great Canal in China.
Sept 28:
14:00 – 14:50 Contract signing e-ceremony for the publication of "China Competitiveness" in Arabic, Russian, Bulgarian, and Turkish
"China Competitiveness" includes four books, namely, China High-speed Railway, China Tunnel, China Shield, and China Bridge, which showcase the development of China's scientific research and technological development over the past 10 years by examining a number of different projects.
15:00 – 15:50 Release of Chinese Wallbook in Nepali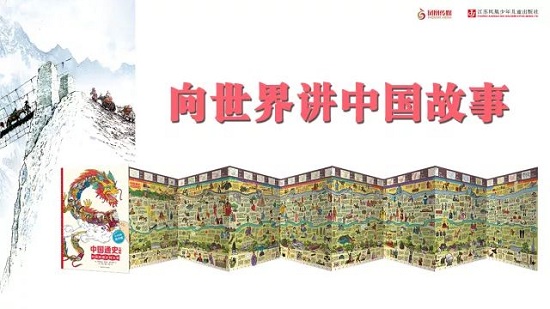 "Chinese Wallbook" is a series of picture books aimed at popularizing Chinese history and culture. During the book release event, head of the Nepali publisher and authors of the series will be invited to discuss the significance of the publication and the motive for writing the books.
16:00 – 16:30 Contract signing e-ceremony for publication of Nanjing the Biography in four different languages
"Nanjing the Biography explores the history of China by taking a close look at Nanjing," said Ye Zhaoyan, author of the book. Since Nanjing has become the first Chinese city to be named a UNESCO City of Literature, this book can be regarded as a "Gift from Nanjing". Ye Zhaoyan exclusively authorized the copyright of the book in English, Russian, Thai, Malay and Vietnamese to Veritas & Mercurius Publishing.
More exhibitions:
Sept 26 to 28
"Xi Jinping Thought on Socialism with Chinese Characteristics for a New Era" book exhibition
Sept 26
71 Days in Wuhan picture exhibition;
Anti-pandemic book exhibition
Sept 27
Great Canal-themed picture exhibition
Great Canal-themed book exhibition
Non-Fiction

Symbols of Jiangsu (Pocket Edition) selects the most representative and symbolic Jiangsu special cultural resources.

Humanities & Social Science; Non-Fiction

Symbols of China examines those things that make China Chinese.