English version of I Want to Be Good rated outstanding by Children's Literature Association
Updated: 2022-01-11
(en.ppm.cn)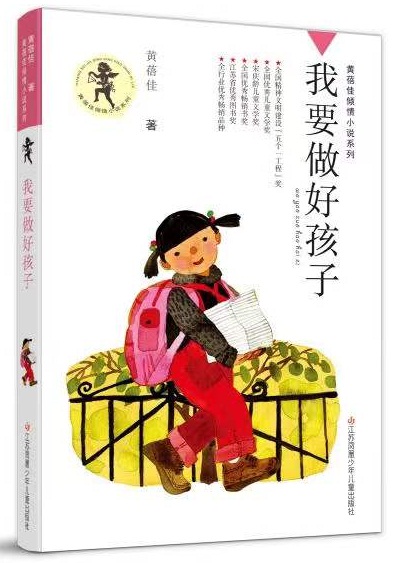 Chinese version of I Want to Be Good.
The English version of I Want to Be Good was recently listed among the outstanding works of translation of children's literature in 2021 by the United States-based Children's Literature Association.
Helen Wang, renowned translator and promoter of children's literature, recommended the book to ChLA, saying that it is a story about being yourself. Although not perfect, heroine Jin Ling is still an honest, brave and innocent girl and she reminds readers of each person being unique.
The English version of I Want to Be Good will be distributed by London-based Guanghwa Bookstore, the only China-specialized bookstore in the United Kingdom dedicated to promoting China's literature, language, and culture.
Millions of copies of I Want to Be Good by Huang Beijia has been sold since it was first published in 1996. The copyright of the book has been exported to more than 10 countries, including France, Switzerland, and India.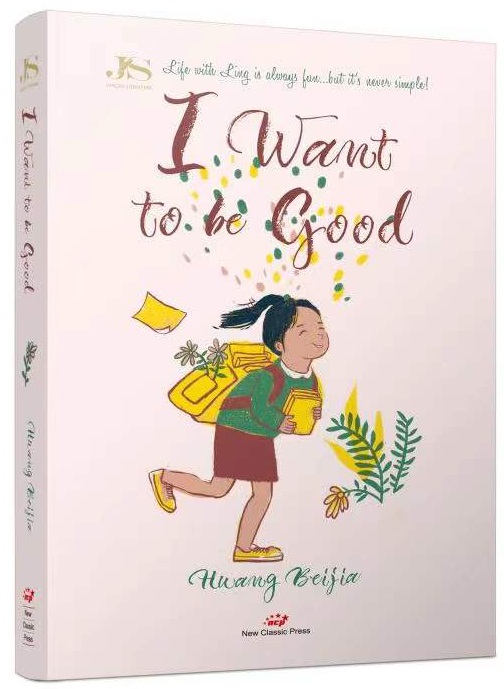 English version of I Want to Be Good.
ChLA is a non-profit association of scholars, critics, professors, students, librarians, teachers, and institutions dedicated to studying children's literature. Its members and the children's literature come from around the world.
ChLA supports two peer-reviewed scholarly journals – Children's Literature and Children's Literature Association Quarterly – published by the Johns Hopkins University Press.
Visit this website to read the interview with the author Huang Beijia
https://chinesebooksforyoungreaders.wordpress.com/2021/12/14/144-interview-with-author-huang-beijia/

Non-Fiction

Symbols of Jiangsu (Pocket Edition) selects the most representative and symbolic Jiangsu special cultural resources.

Humanities & Social Science; Non-Fiction

Symbols of China examines those things that make China Chinese.