Jiangsu launches omnimedia platform
Updated: 2022-04-15
(en.ppm.cn)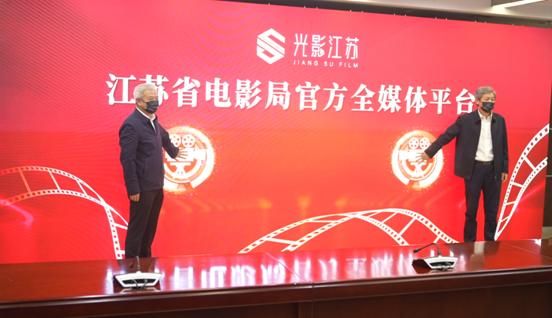 Liang Yong (L), head of Jiangsu Film Bureau, and Sun Zhenfu, chairman of PPMG, announces the operation of the omnimedia platform on April 13.
East China's Jiangsu province launched an omnimedia platform called Jiangsu Film on April 13 via online conference system to boost the high-quality development of its film industry.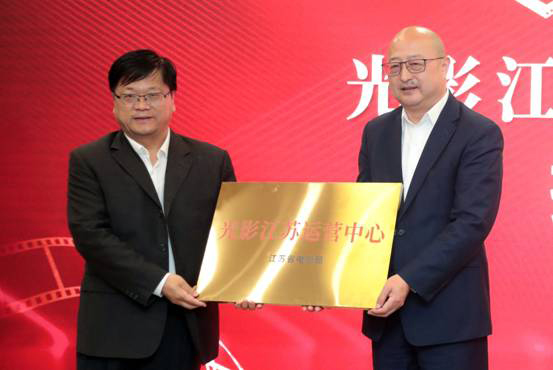 Wang Mingzhu (L), deputy director of Jiangsu Film Bureau, presents the plate printed with "operation center of Jiangsu Film", to Zhao Lei, head of Modern Express on April 13.
The platform is developed and operated by Modern Express, a subsidiary of Phoenix Publishing and Media Group.
Media outlets, including State-owned China Film News and CCTV-6 movie channel, reported the launch ceremony, which received much attention from the industry and movie fans.
Non-Fiction

Symbols of Jiangsu (Pocket Edition) selects the most representative and symbolic Jiangsu special cultural resources.

Humanities & Social Science; Non-Fiction

Symbols of China examines those things that make China Chinese.