Major Achievements in Contemporary China wins provincial honor
Updated: 2022-06-15
(en.ppm.cn)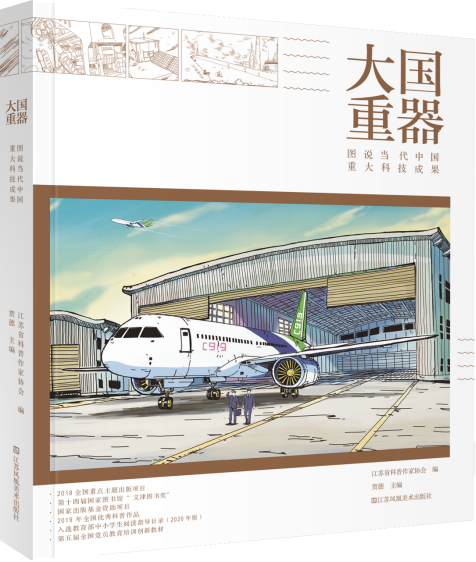 The Major Achievements in Contemporary China
The Major Achievements in Contemporary China published by Phoenix Fine Arts Publishing Ltd recently won the third prize of the Science and Technology Award of Jiangsu Province.
Compiled by Ben De, an academician of Chinese Academy of Engineering, the book features photos and illustrations about the major scientific and technological breakthroughs and achievements made by China over the past several years in fields such as aerospace, information technology, materials and equipment, transportation, and life science.
Since its release in 2019, the book has been reprinted nine times and awarded more than 10 provincial and national honors. To date, nearly 100,000 copies have been sold.
Non-Fiction

Symbols of Jiangsu (Pocket Edition) selects the most representative and symbolic Jiangsu special cultural resources.

Humanities & Social Science; Non-Fiction

Symbols of China examines those things that make China Chinese.