Experts discuss overseas publication of Chinese literature titles
Updated: 2022-07-27
(en.ppm.cn)
A seminar on the publication of Chinese literature titles overseas was held at the Suzhou International Expo Center in Suzhou, East China's Jiangsu province, on July 2 during the 12th Jiangsu Book Fair.
Let's take a look at the opinions of participating leaders and writers:
Leaders' speeches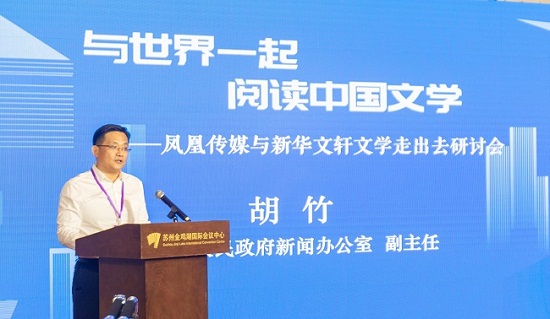 Hu Zhu, deputy director of the Information Office of the Jiangsu Provincial People's Government:
With profound culture, Jiangsu has been playing an irreplaceable role in promoting Chinese culture and preserving the Chinese spirit. Jiangsu writers should focus on topics that can best represent the changes in China as well as the country's spirit to better tell Chinese stories.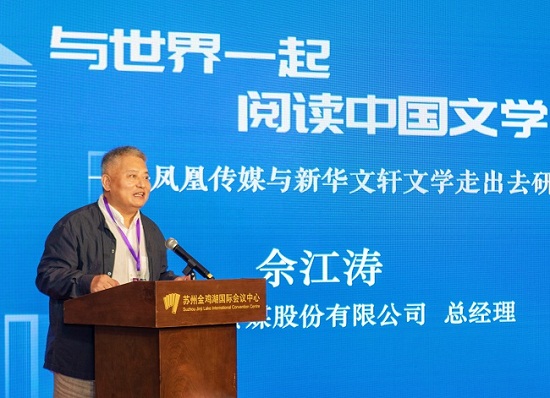 She Jiangtao, general manager of Phoenix Publishing and Media Inc:
Three ways: Expanding influence in the industry, enhancing international profile, improving quality of publications.
Four targets: Regional copyright export, multilingual copyright output, overseas co-publication, and soliciting original stories worldwide.
Two measures: Five Keys: "Good content, smooth channels, long-term platforms, high-quality translation, and competent team", Three targeting markets: Surrounding countries, countries involved in Belt and Road Initiative, andEuropean and American countries.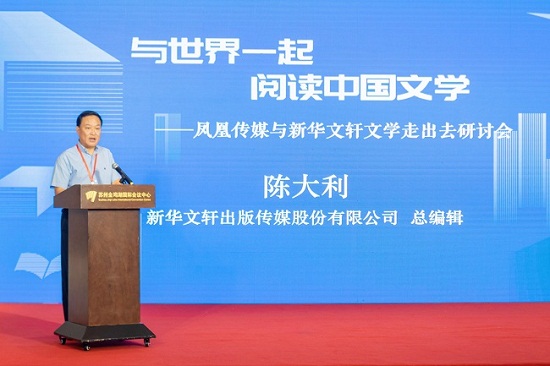 Chen Dali, editor-in-chief of Xinhua Winshare Publishing & Media Co., Ltd:
Book fairs are for both books and people. PPM and Winshare will establish a regular communication mechanism to discuss the development of local cultural resources and cooperate more on overseas book fairs and project application.
Non-Fiction

Symbols of Jiangsu (Pocket Edition) selects the most representative and symbolic Jiangsu special cultural resources.

Humanities & Social Science; Non-Fiction

Symbols of China examines those things that make China Chinese.