Experts discuss overseas publication of Chinese literature titles
Updated: 2022-07-27
(en.ppm.cn)
Guests' speeches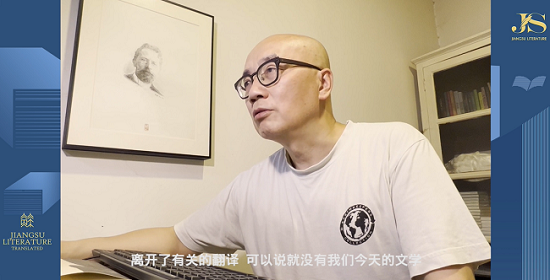 Han Dong, Writer:
Translation is a wonderful and challenging course.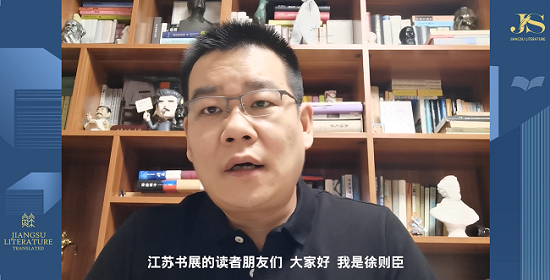 Xu Zechen, Writer:
One's hometown and childhood are the important and eternal material libraries of a writer. They are a literary base.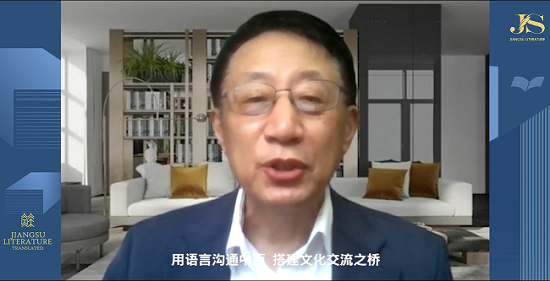 He Yong, former head of the Chinese language team of the UN:
Both overseas publication of Chinese literature works and promoting the acceptance of Chinese literature works by overseas readers have helped Chinese literature find its way deeper into the hearts of overseas readers.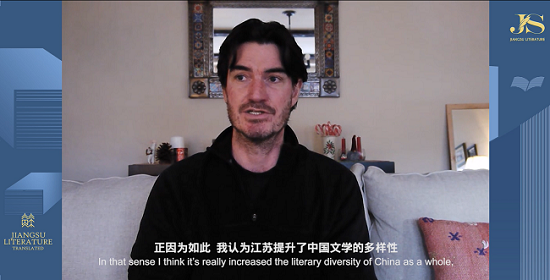 Eric Abrahamsen, founder of Paper Republic:
I think Jiangsu literature has always had something special in that it has provided an alternate center of gravity for Chinese literature.
Non-Fiction

Symbols of Jiangsu (Pocket Edition) selects the most representative and symbolic Jiangsu special cultural resources.

Humanities & Social Science; Non-Fiction

Symbols of China examines those things that make China Chinese.