5 books published by PPMG win Lu Xun Literature Prize
Updated: 2022-09-05
(en.ppm.cn)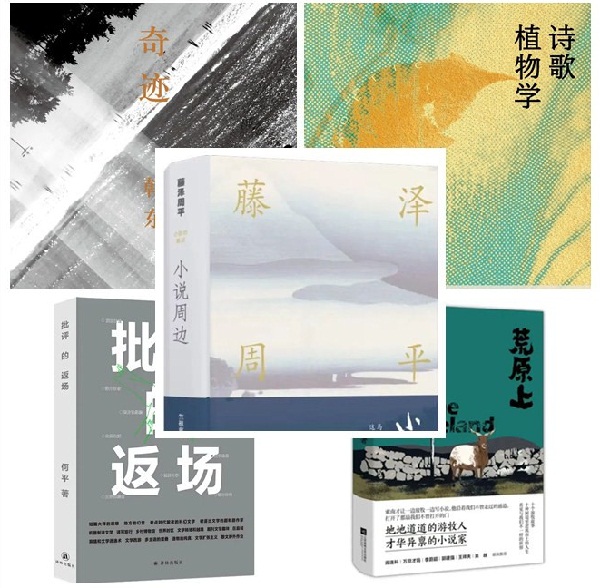 Prize-winning books published by PPMG.
Five books published by Phoenix Publishing and Media Group recently won the eighth Lu Xun Literature Prize.
The five books are On the Wasteland by Suonan Cairang, Miracle by Han Dong, Poems about Botany by Zang Di, the Chinese version of Essay Collection of Shuhei Fujisawa translated by Zhu Zuci, and An Encore of Criticism by He Ping.
Founded in 1997, the Lu Xun Literature Prize is sponsored by the China Writers Association and is one of the most prestigious national literature prizes in China.
Held every four years, the eighth edition featured seven awards, including novella awards, a poetry award, a translation award, and a literary criticism award, for literature works published from 2018 to 2021, each having up to five winners.
Non-Fiction

Symbols of Jiangsu (Pocket Edition) selects the most representative and symbolic Jiangsu special cultural resources.

Humanities & Social Science; Non-Fiction

Symbols of China examines those things that make China Chinese.